YOUR VIRTUAL SOLUTION DEDICATED TO HEALTHCARE‬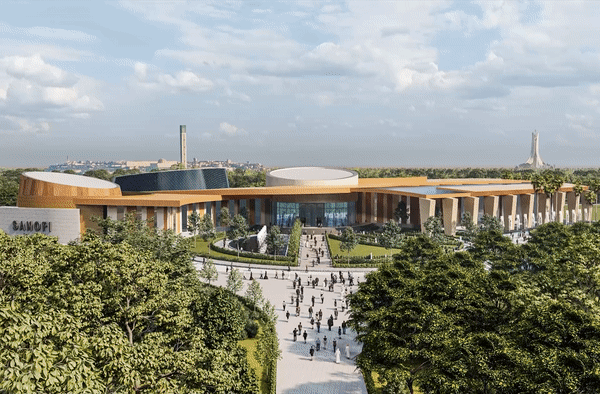 Bored of Webinars? Our cloud based platform, HealthWebEvents, provides a secure, immersive and truly unique environment to cater to your clients and partners needs.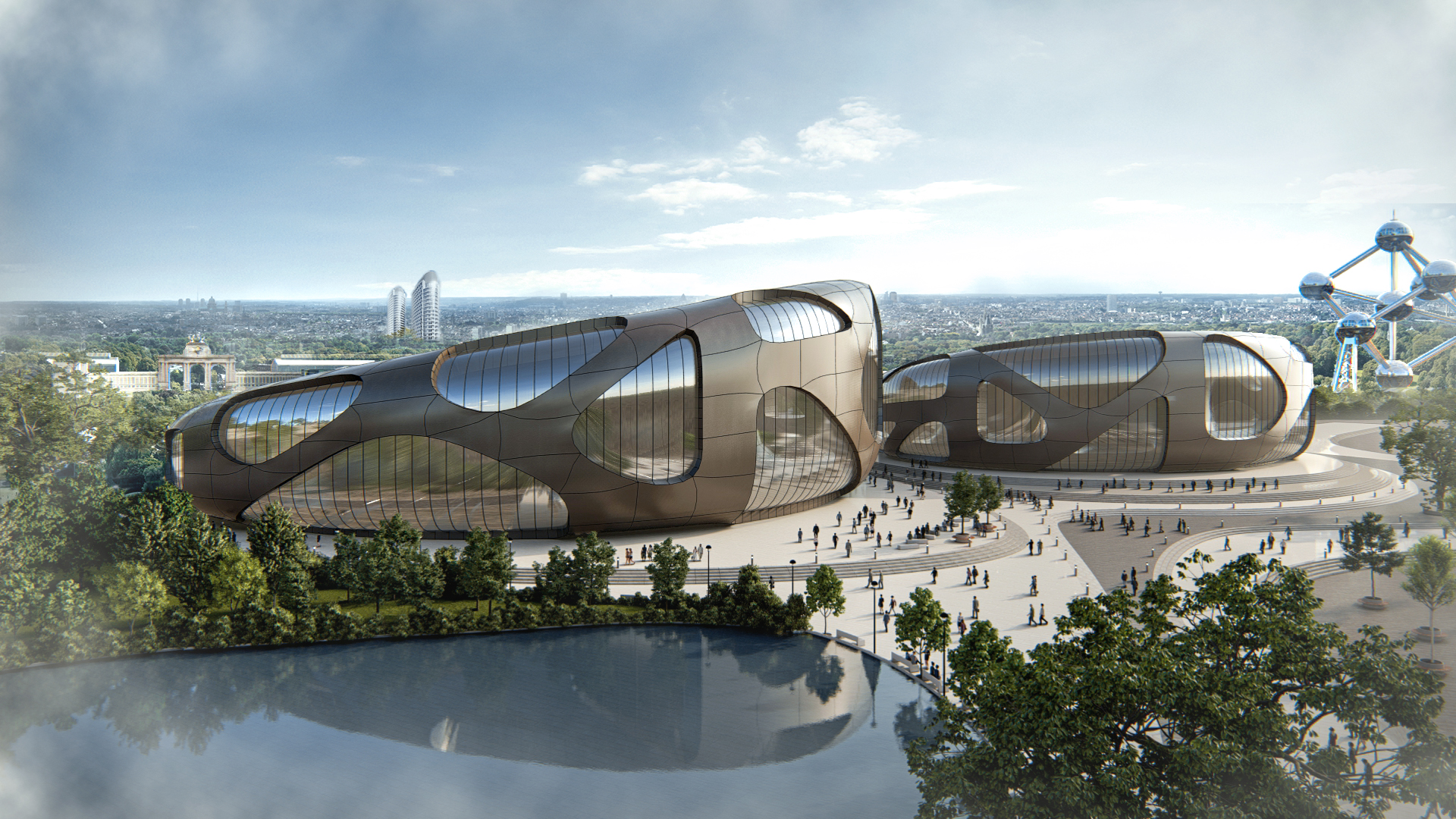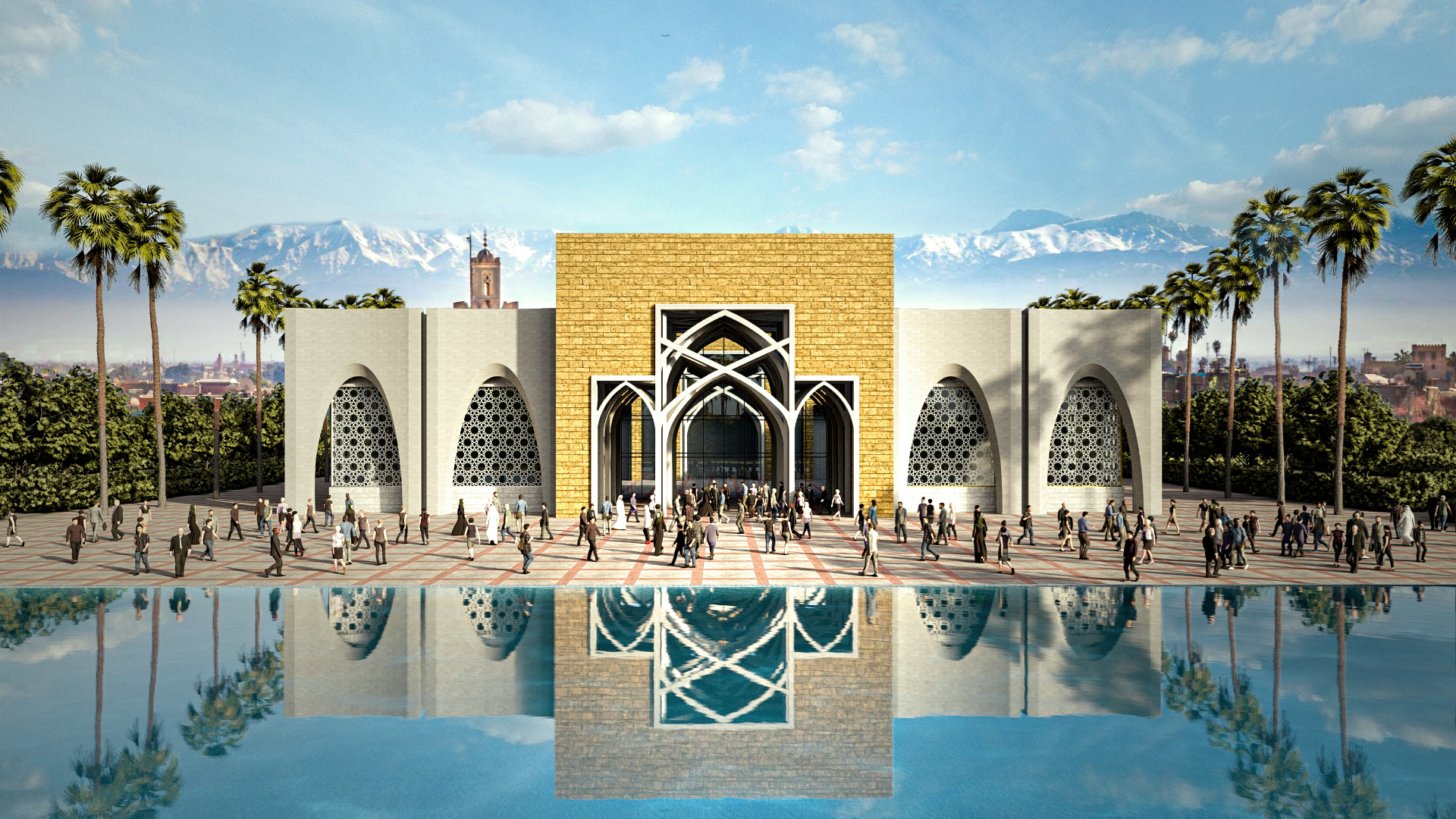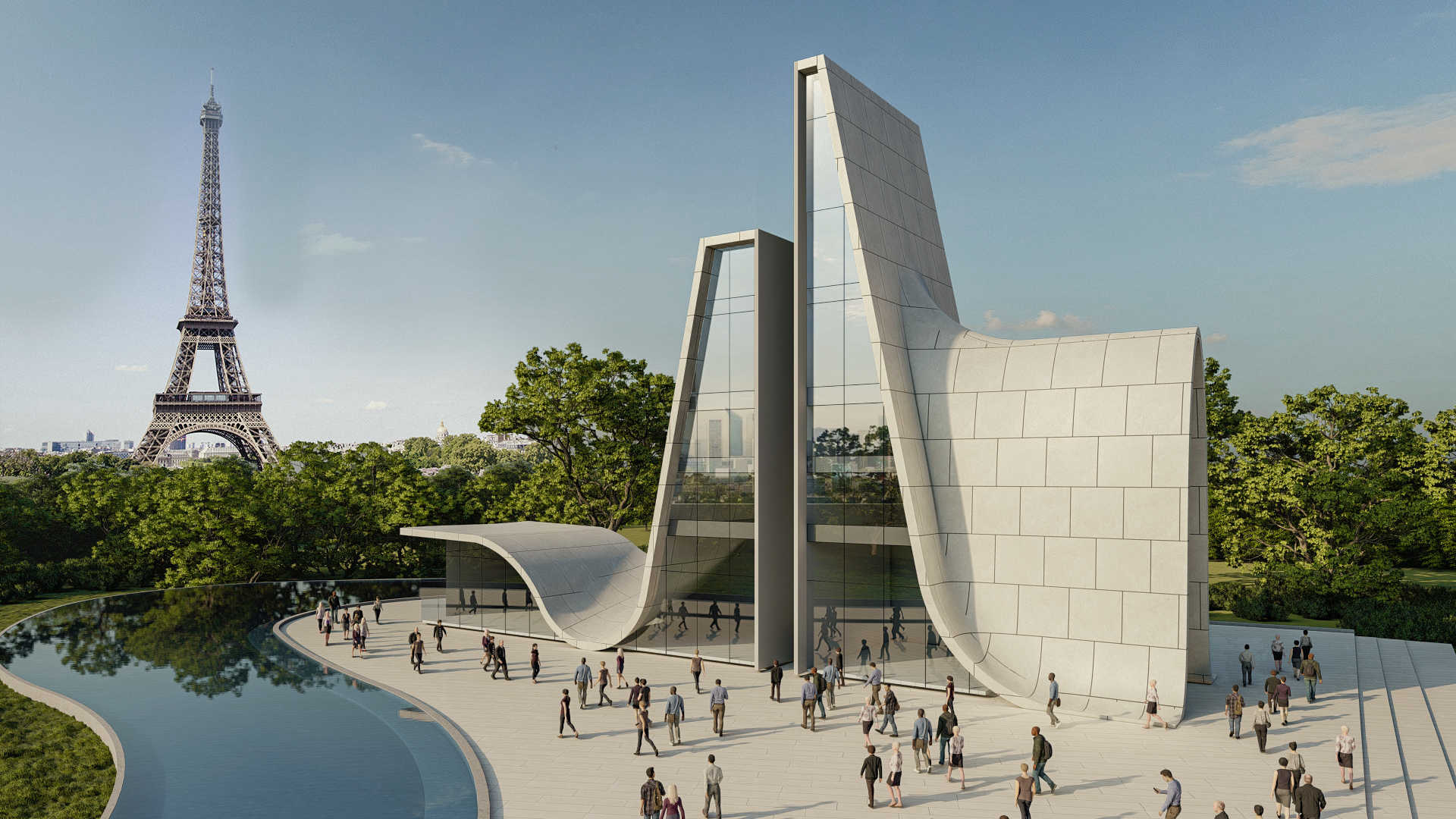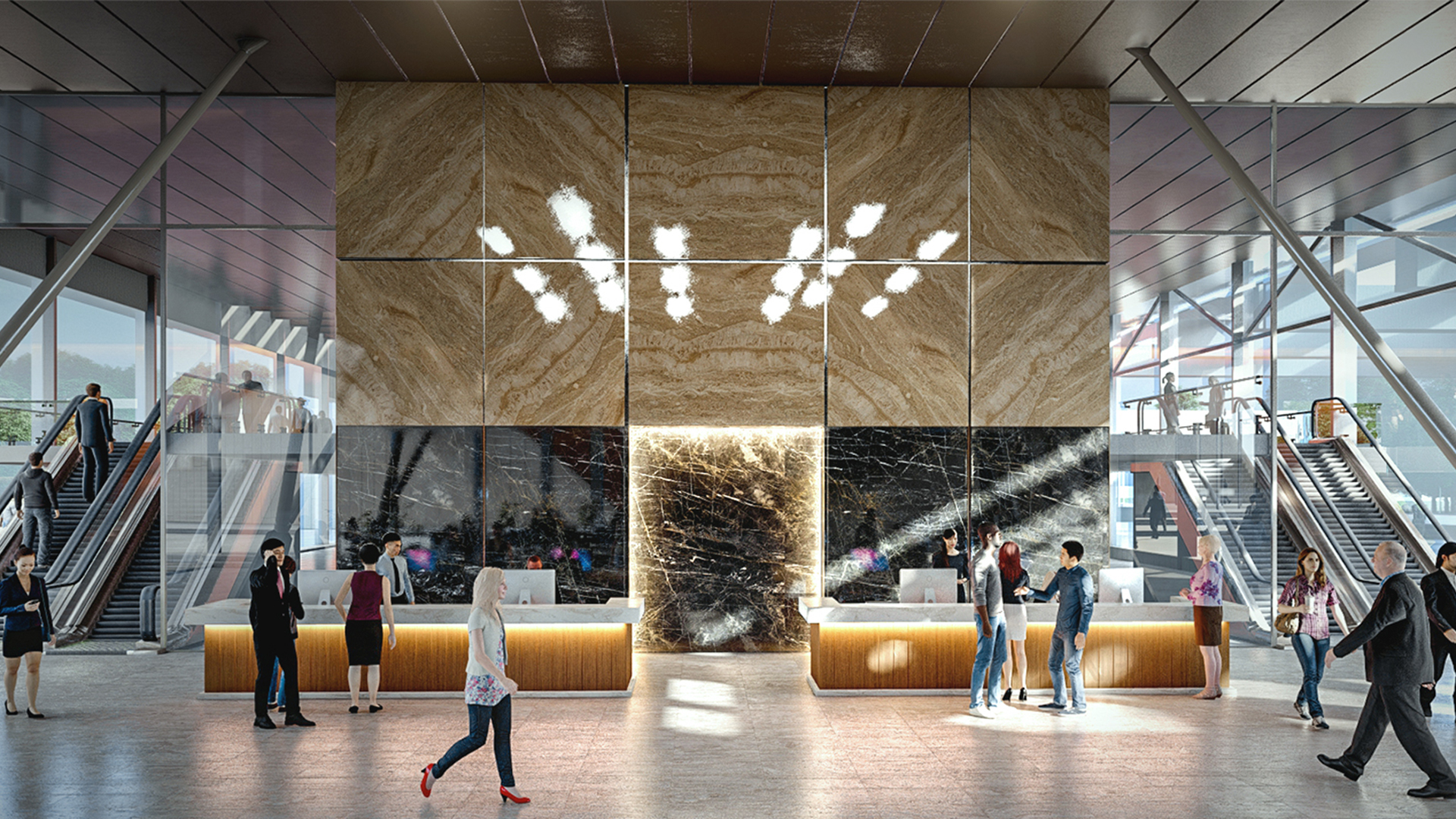 Talos Health Solutions helps you engage and interact with your community allowing you to learn from your audience in an innovative way!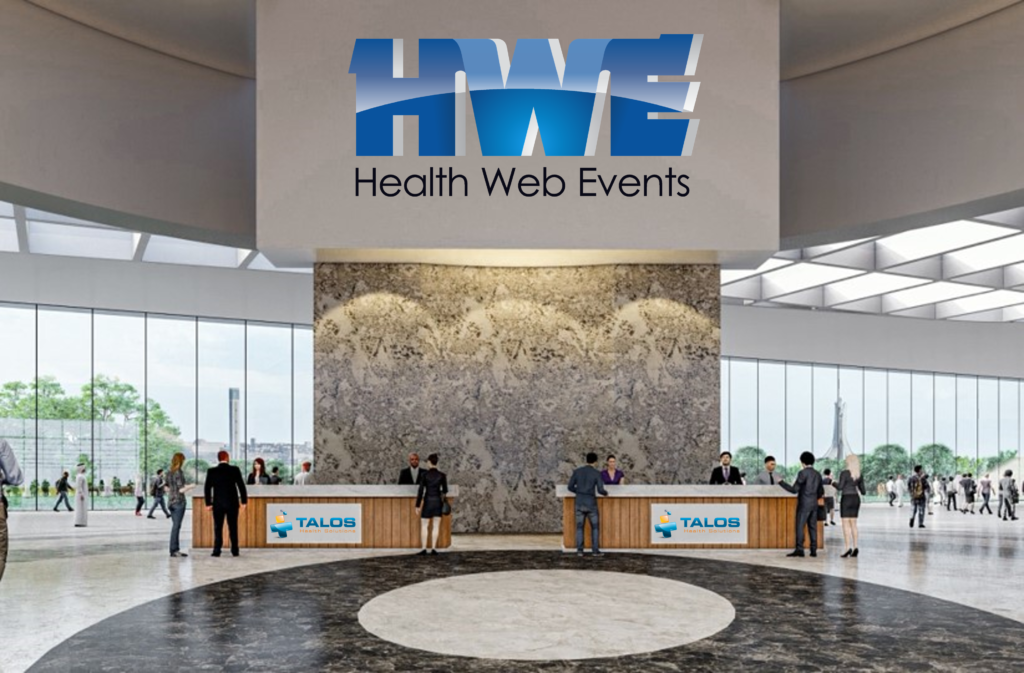 REGISTRATION HALL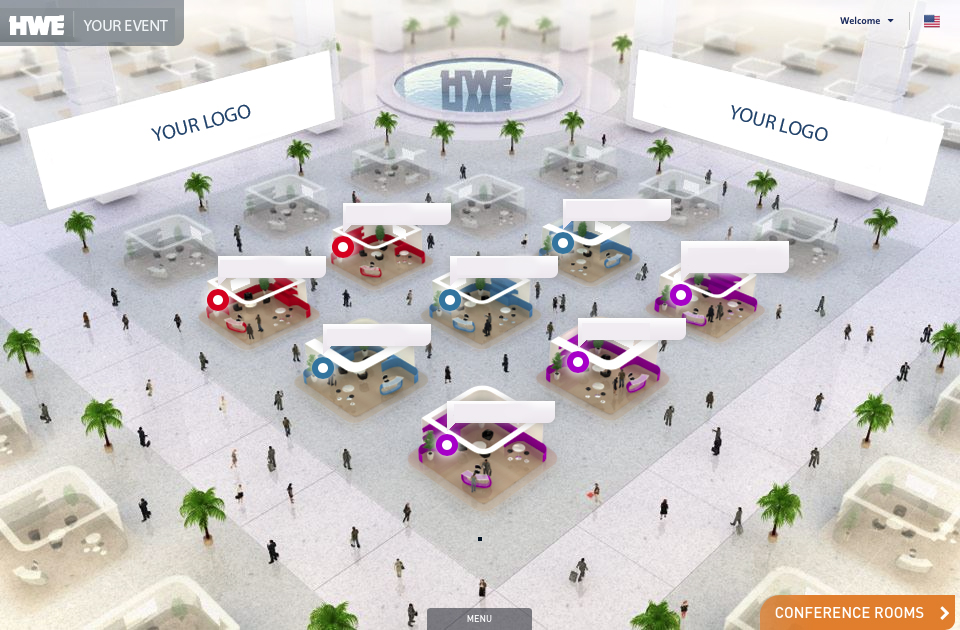 EXHIBITORS HALL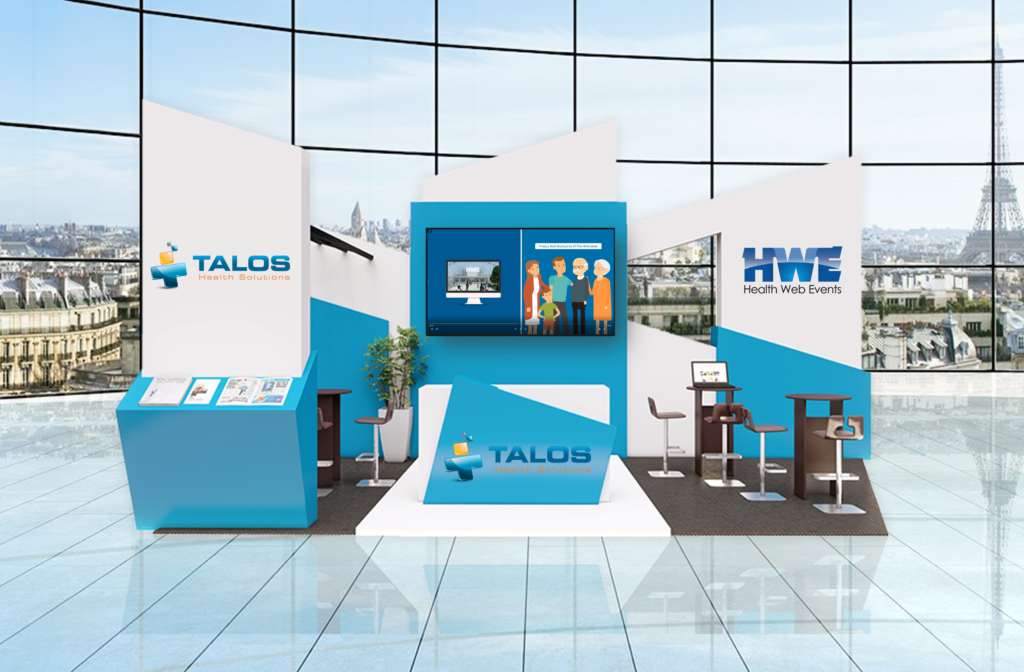 e-BOOTHS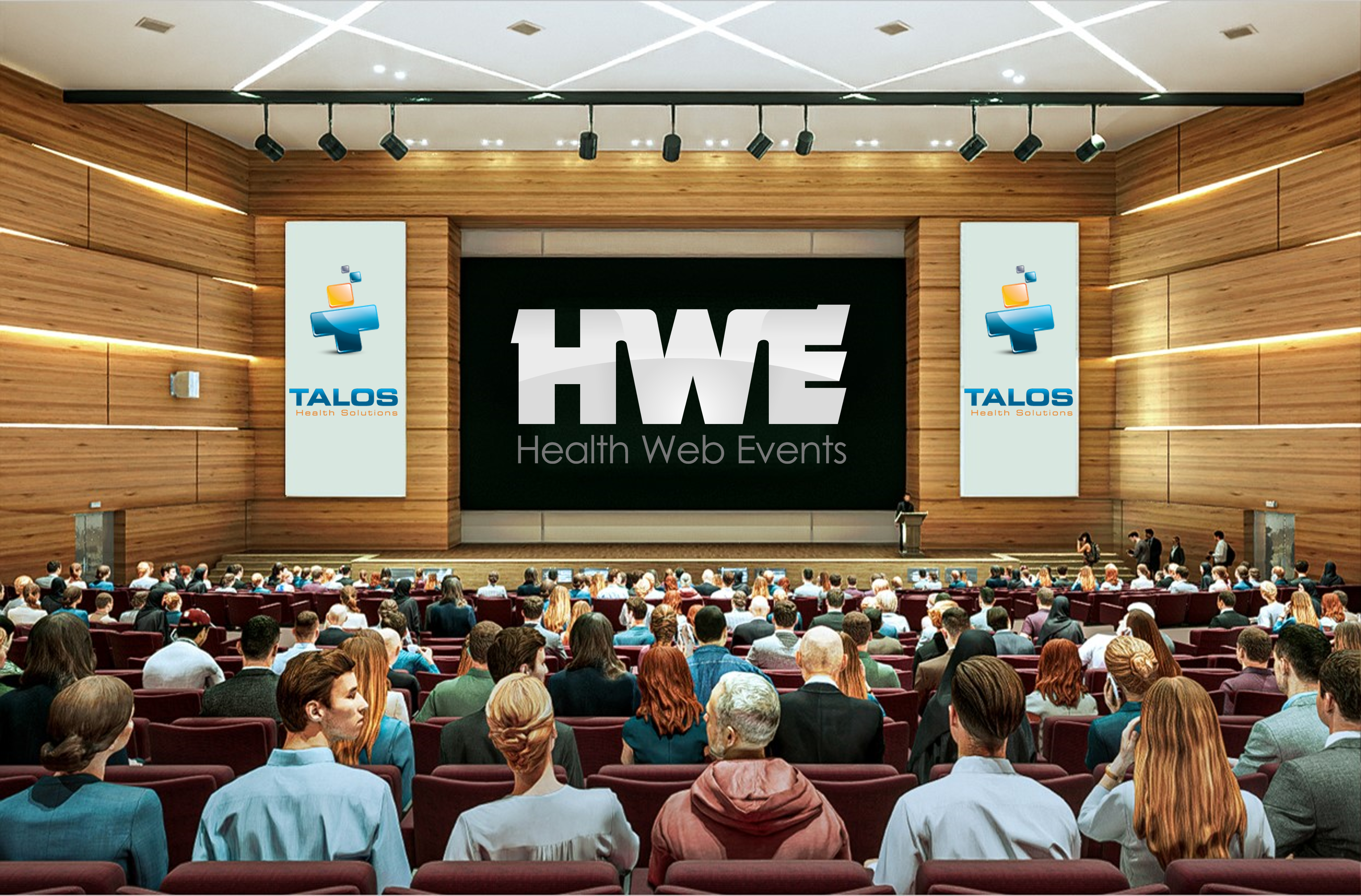 CONFERENCE ROOMS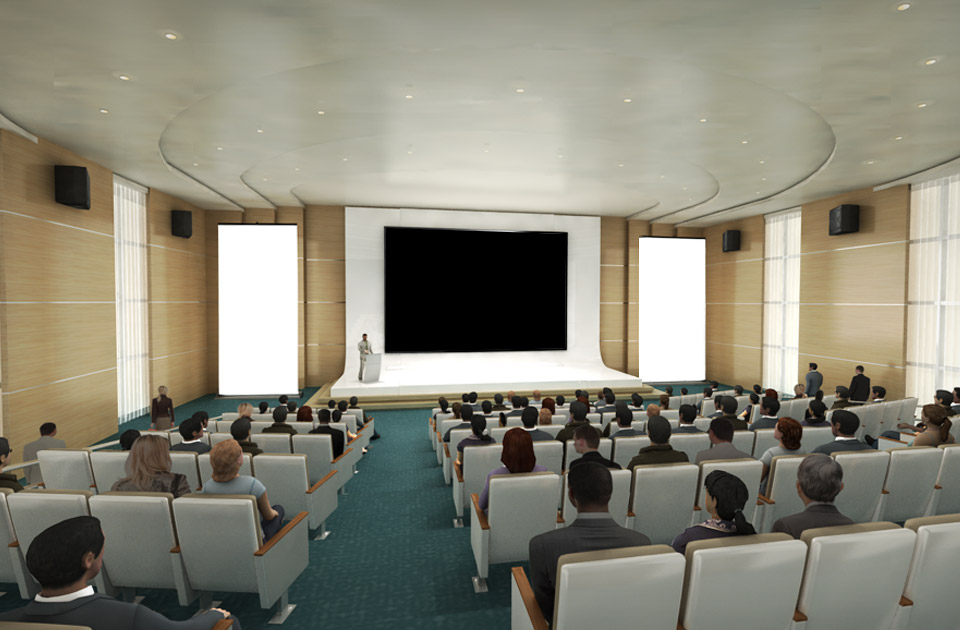 SYMPOSIUM ROOMS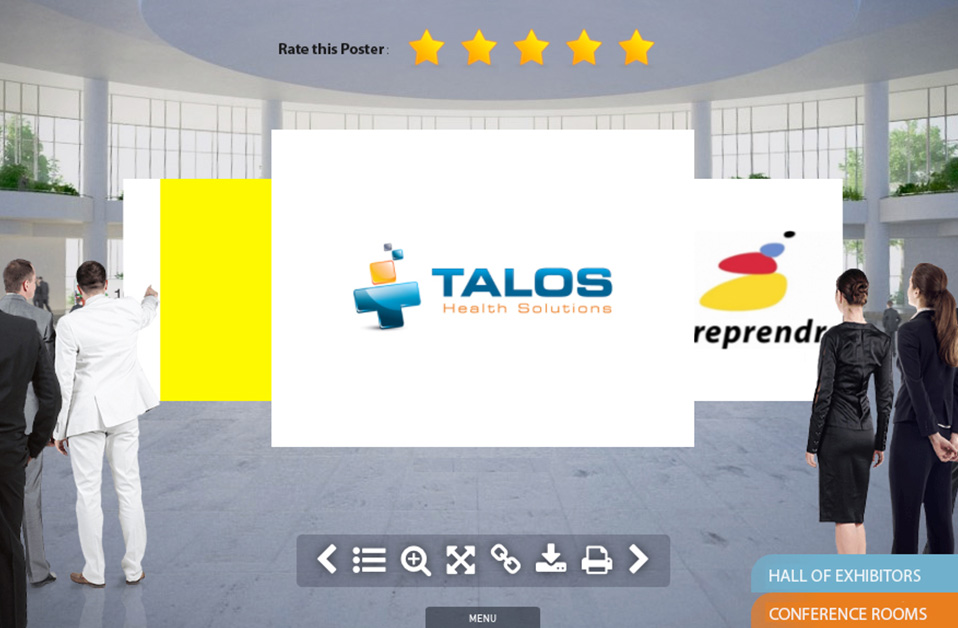 HALL OF POSTERS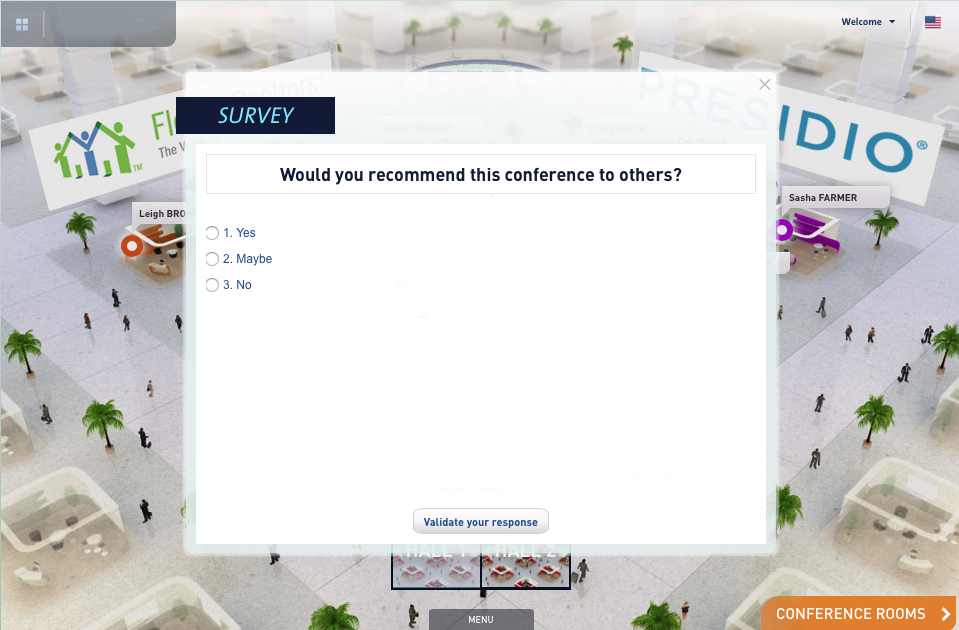 SURVEYS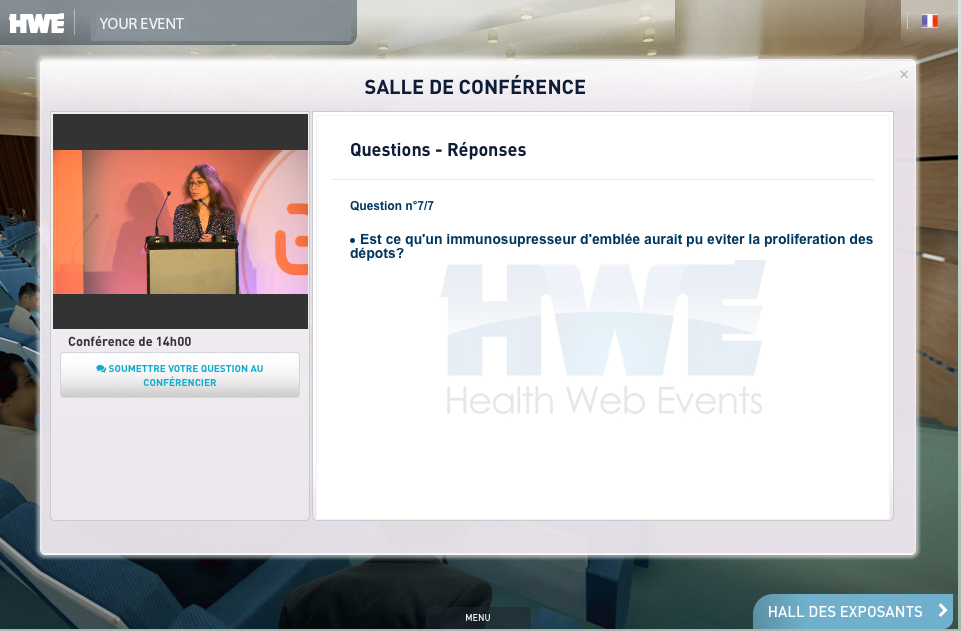 QUESTIONS / ANSWERS
---
A 3.0 WEBEVENT PLATFORM,
how we are different …
---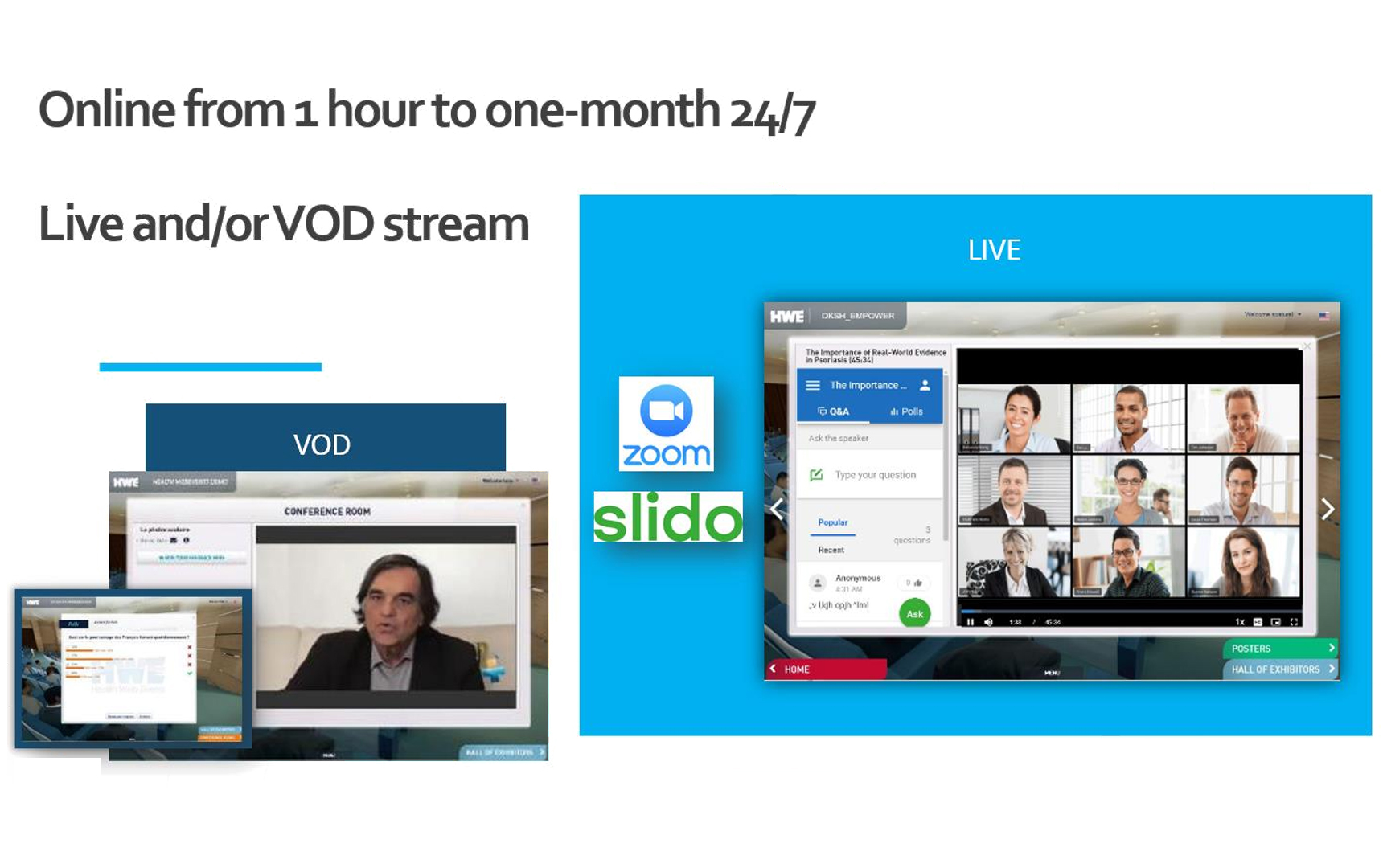 Host pre-recorded and live content for up to 5000 participants to diversify communications.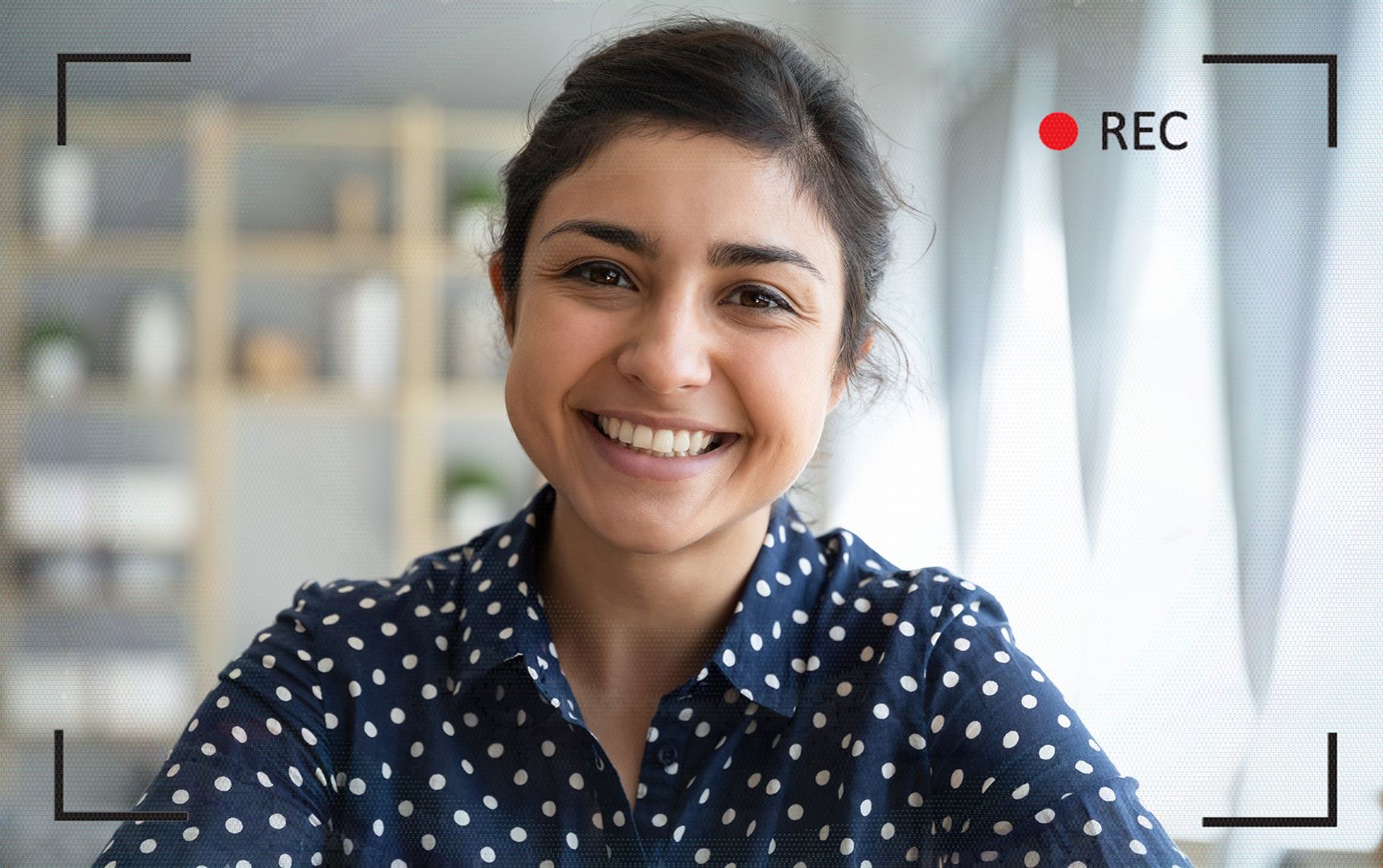 Easily record and upload content with our self-recording platform.
A fully customizable and immersive environment that showcases your brand identity.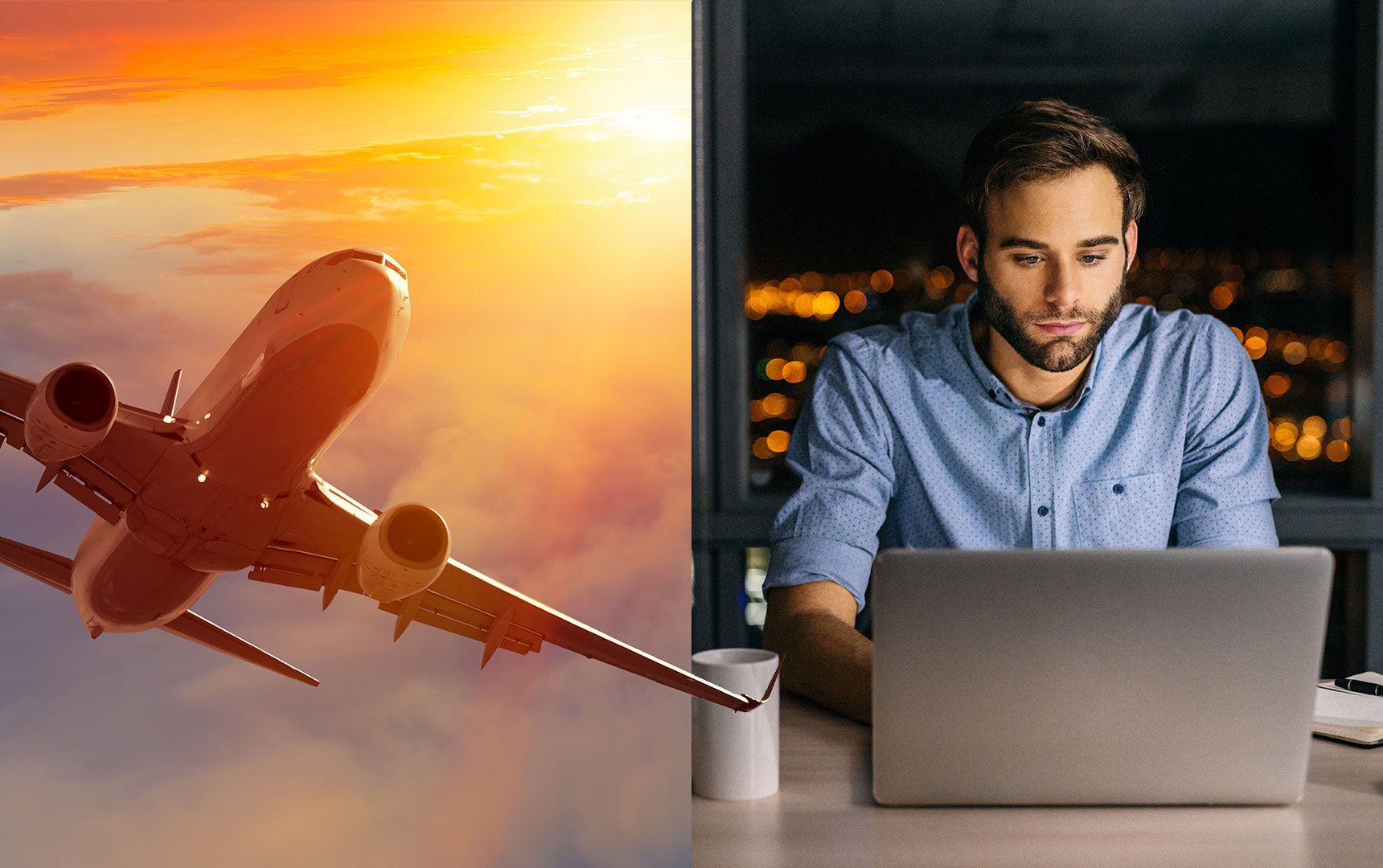 Eliminate the constraints of a physical event and provide a familiar atmosphere on the web for participants to connect and access information on their own time.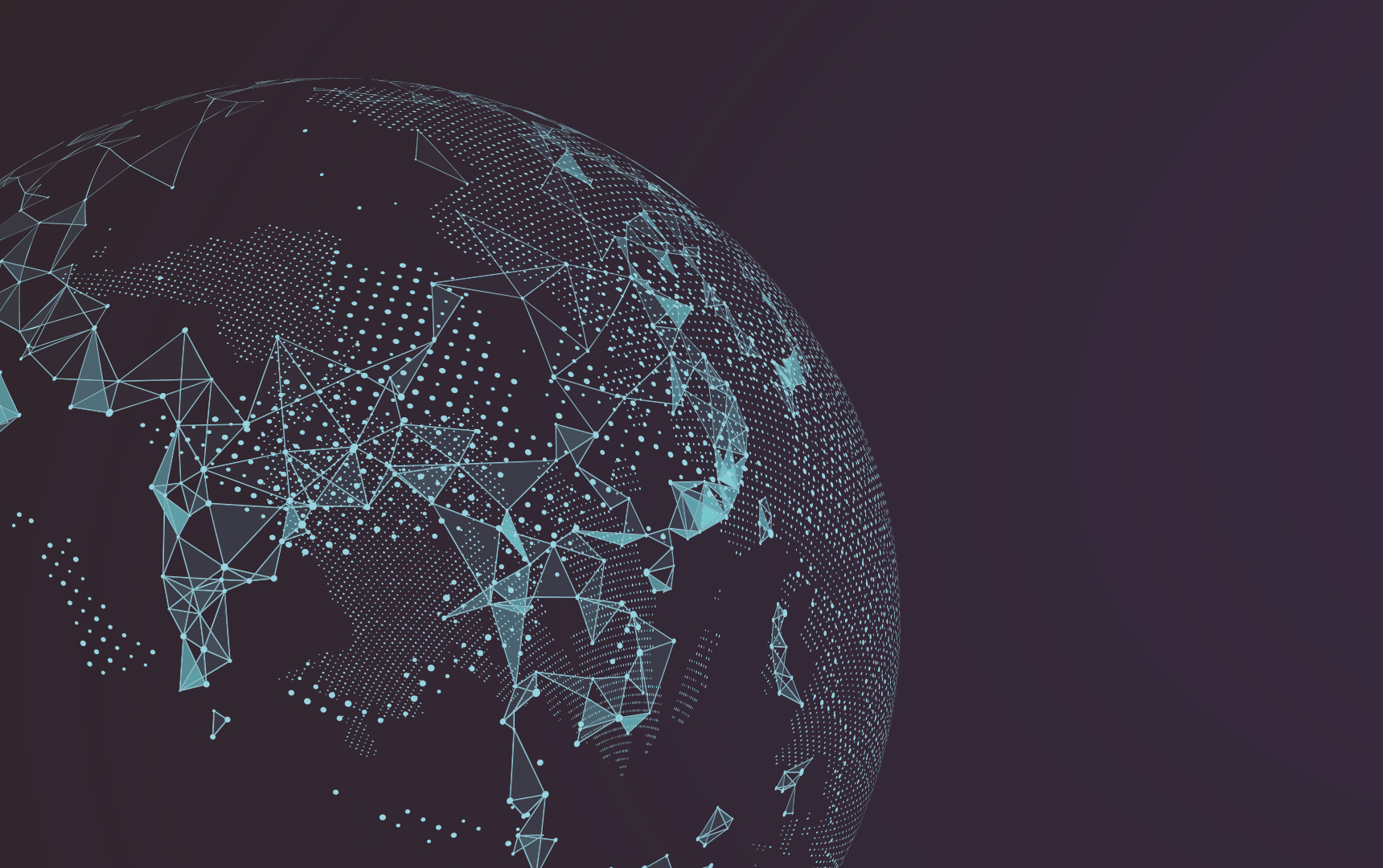 Connect from anywhere with our cloud based platform: No download needed and low bandwidth consumption.
---
Minimal production time for virtual events.
---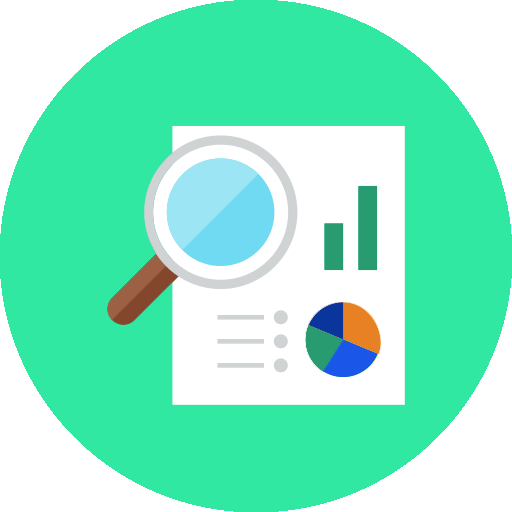 ---
Provides actionable dashboard with real time aggregated and anonymized soft data allowing the participants and stakeholders to understand and act.

Organization have trusted us... You can too